Home Office Organization Ideas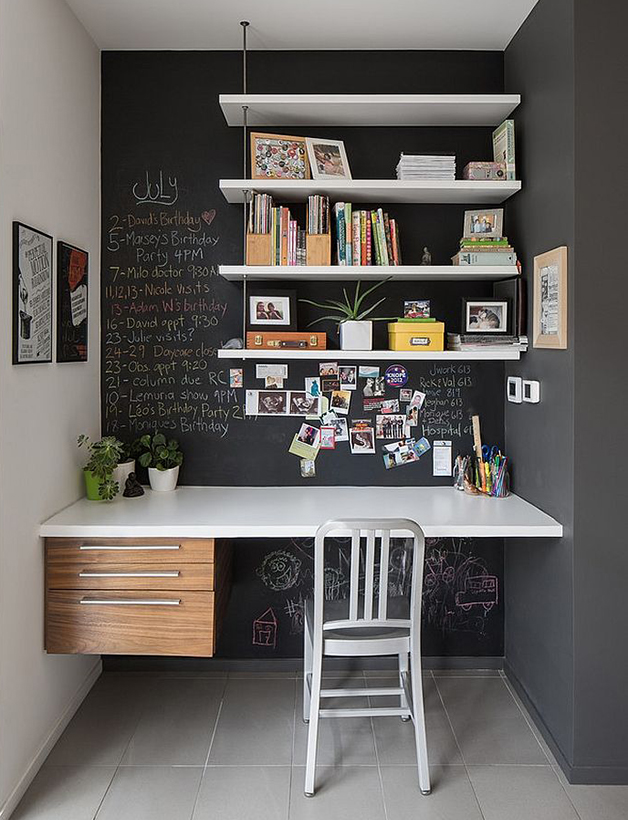 How can you concentrate on work if your office is a mess? Specially at home, it's important to maintain your work station clean and organized to increase your productivity and keep you motivated. Here are some beautiful office inspiration ideas to help get your home office spaces pretty and well organized.
Take advantage of your walls
Remember to look up when creating an organized and small space. Make your wall available to create a set up which is organized and will catch your eyes. You can use mounted calendars, white boards, sticky notes and mail organizer.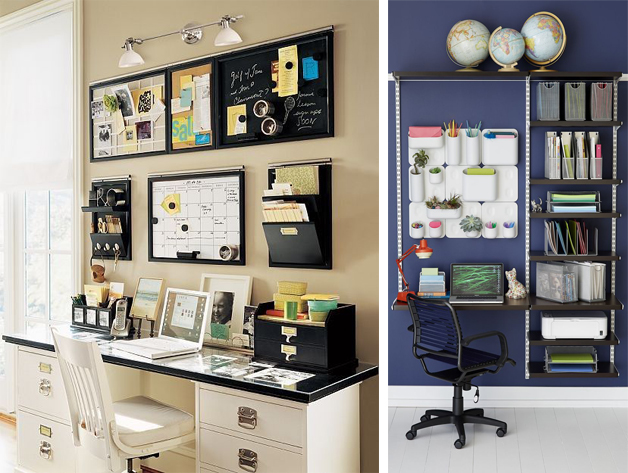 Use a bar cart to save space on your table
You can use a bar cart to hold your printer, organize notebooks, store paper and with a bit of style you'll end up with a lovely space!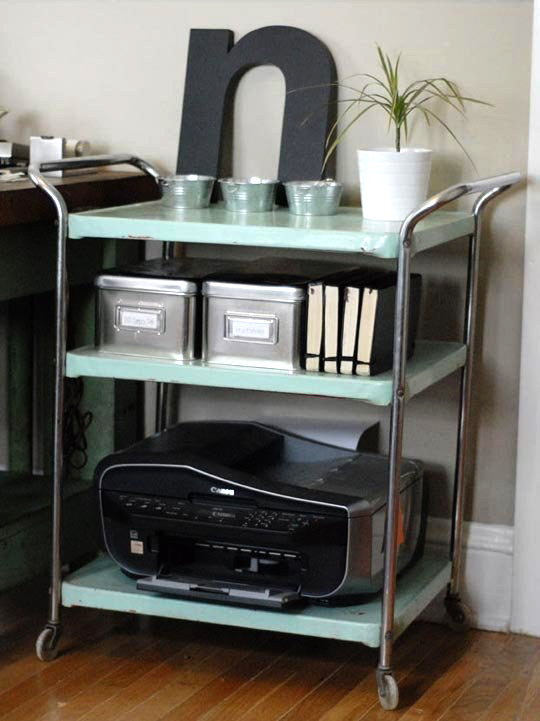 Natural Light
Big windows and lots of natural light will make the ambience very cozy and it will also improve workplace performance. So let the sun shine in!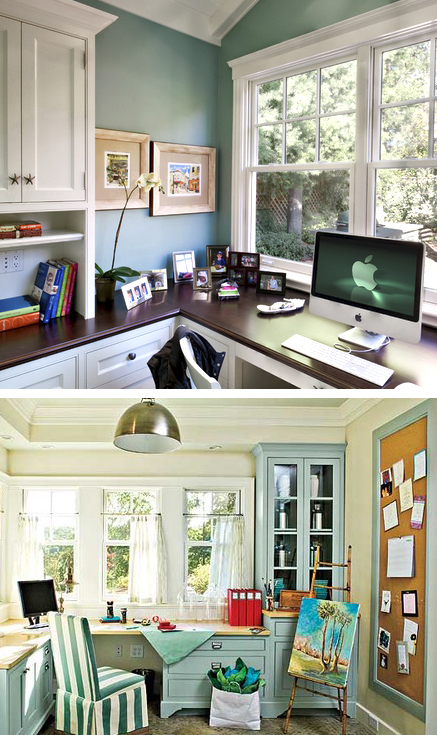 Clever products
Blinder clips, desk organizers, wire and drawer organizers… all these products will help you organizing your work station. You don't even need to buy office organizers, you can make your own with accessories you already have, like cups, glass jars, etc. Be creative and have fun!