The COVID-19 Pandemic And Shifts in Home Type Demands in Major Canadian Cities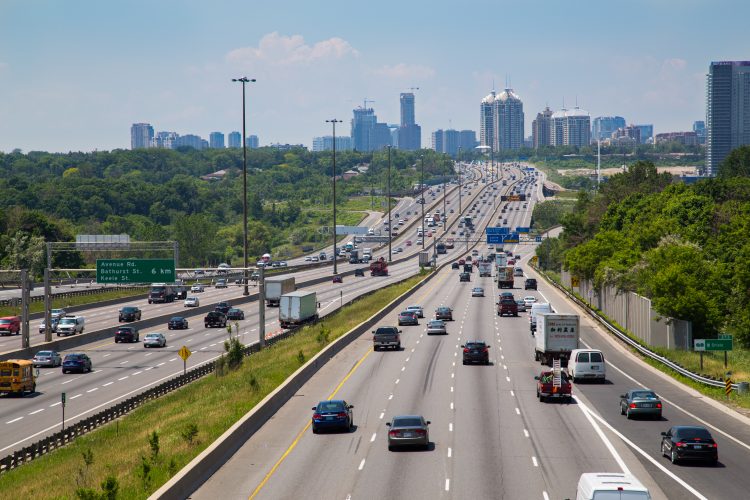 Since the declaration of the COVID-19 as a pandemic by the WHO in early 2020, many shifts have happened in industries across Canada & the world. The impact on the real estate market in Toronto & Vancouver, the two hottest cities of gossip when it comes to real estate market trends, is noteworthy. 
Suburb Homes Over Urban Condos
With more work-from-home measures put into place by many offices, the demand for condos in the city core has dropped. While the price ad maintained at a slight 0.8% increase, the number of sales were down 8.5% for condos in the Toronto core area in October 2020. The number of condo listings in Downtown Toronto had spiked by 215% in this period. A similar tone was seen in Vancouver when September 2020 showed a 14% median decrease in condo prices compared to the same month a year ago amidst increasing inventory.
Conversely, the suburb areas of Toronto and Vancouver saw increasing demand, especially in townhomes and detached homes which offer more space for those who are spending more time working from home. While condo prices dropped, detached houses soared in Vancouver in the 2nd half of 2020, and some suburbs of the Greater Toronto Area (GTA) saw 20% increase in detached home prices in September 2020.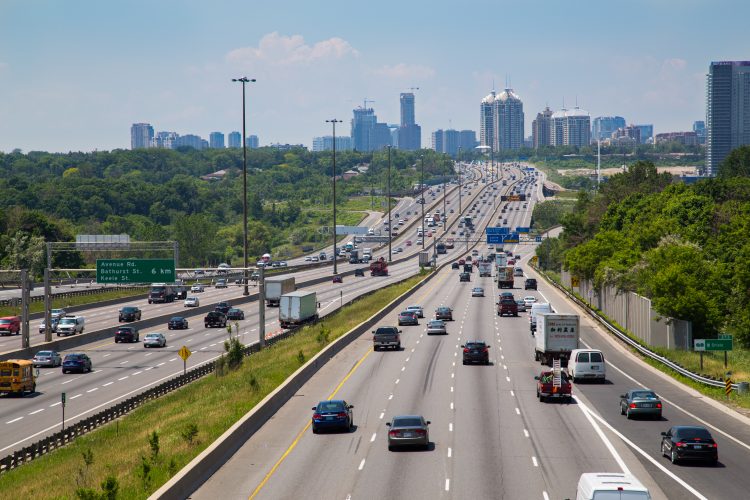 Neighbourhoods to Watch For outside of the Toronto Core
Milton, Ontario
Milton is among the suburbs that saw approximately 20% increase in pricing this year with a great surge in demand. It boasts a great scenery indeed, as it is a rural community that kept its natural beauty. If you want trails & parks with the access to shops & amenities, this might be your next place to call home. You can check out the parks & trails as well as recent MLS® listings for sale in Milton (ON) here. Milton was also dubbed the fastest growing community in Canada and is rapidly finding a balance between its countryside charm and modern shops, restaurants & amenities, so you won't feel boredom there.
Mississauga, Ontario
A much shorter distance to the Downtown Toronto core, Mississauga is a mixture of a business mecca as well as a quiet suburb. Accessible via the highway or the Go Train, Mississauga is the perfect balance of convenience & quiet. Mississauga offers a blend of luxurious neighbourhoods, great school catchments, as well as conveniently located high-rise condos to suit a wide range of needs for those seeking to leave the downtown core. Being a business core with a cosmopolitan vibe, it also boasts some great restaurants that can rival those in the Toronto downtown area!
 

 

View this post on Instagram

 
Communities to Look Out For outside of Vancouver, BC
Port Moody, BC
Truly a picturesque city, Port Moody is one of the most sought after cities outside of Vancouver, BC. Enjoy Rocky Point Park for the waterfront experience (there are many more parks in Port Moody), and browse its many breweries that are thriving such as the Twin Sails Brewing or Yellow Dog Brewing Co. While it used to be predominantly detached houses (with some incredible luxury houses in Belcarra & Anmore, for example), the Skytrain adjacent regions have been developed with thousands of new condo buildings to offer more affordable homes that offer easy accessibility to Downtown Vancouver. 
Port Coquitlam, BC
The furthest of the Tri-Cities, this suburb offers a great lifestyle & convenience. Accessible via the Skytrain with more station extensions on the table, this town offers a blend of affordability with great shops & amenities (it has a Costco) and a blend of condos & houses to please all demographics. It is home to many parks & trails, including The Trabolay Poco Trail. With a population of almost 60,000 and growing at just under 1% per year, this region has been a solid neighbourhood to call home for many working families in BC.