The Tri-Cities is made up of the three suburban cities called Port Moody, Port Coquitlam, and Coquitlam. Each city is filled with an abundance of nature all around which is why these have become popular cities to reside in as it's perfect for nature lovers. Each city has its own many perks to it but most importantly the Tri-Cities are known for the perfect balance of city conveniences all in a beautifully developed suburban area with many opportunities for outdoor exploration around.
Parks & Trails
The Tri-cities have around 100 municipal parks and natural areas to explore, each offering year-round outdoor opportunities. Some of these parks and trails include:
Buntzen Lake
Buntzen Lake offers a beautiful view, a suspension bridge, a forest to explore, and beaches to soak up the sun at.
This provincial park is located in the Burke Mountain neighbourhood in Coquitlam and has tons of great hiking trails that range from easy to challenging, all worth it for the view!
Take a look at homes in Burke Mountain or learn more about the Burke Mountain neighbourhood here. 
Minnekhada Regional Park
A peaceful park ready to be explored, Minnekhada Regional Park is located near the Pitt River and is known for its magical trails and marshes.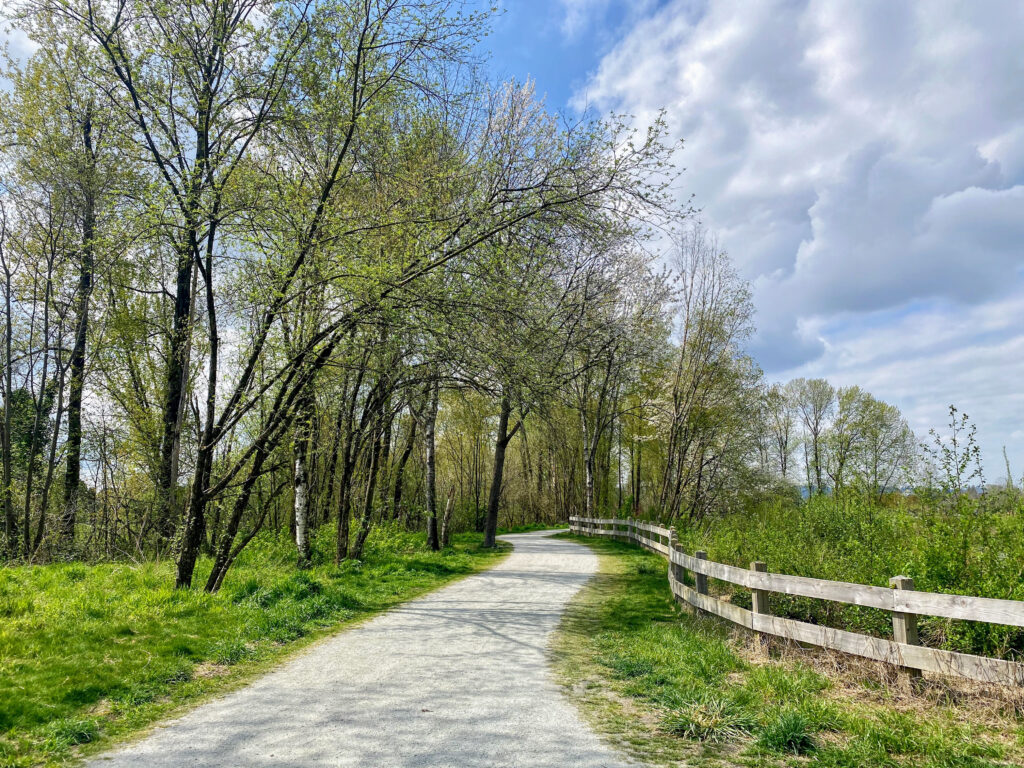 Restaurants
The Tri-Cities offers a variety of cuisines, everything from Mexican to Greek to Chinese. Some of the top restaurants in these cities are Taps & Tacos, a restaurant that has a unique twist on tacos in Port Moody or The Bombay Restaurant, that serves authentic traditional Indian cuisine in Port Coquitlam.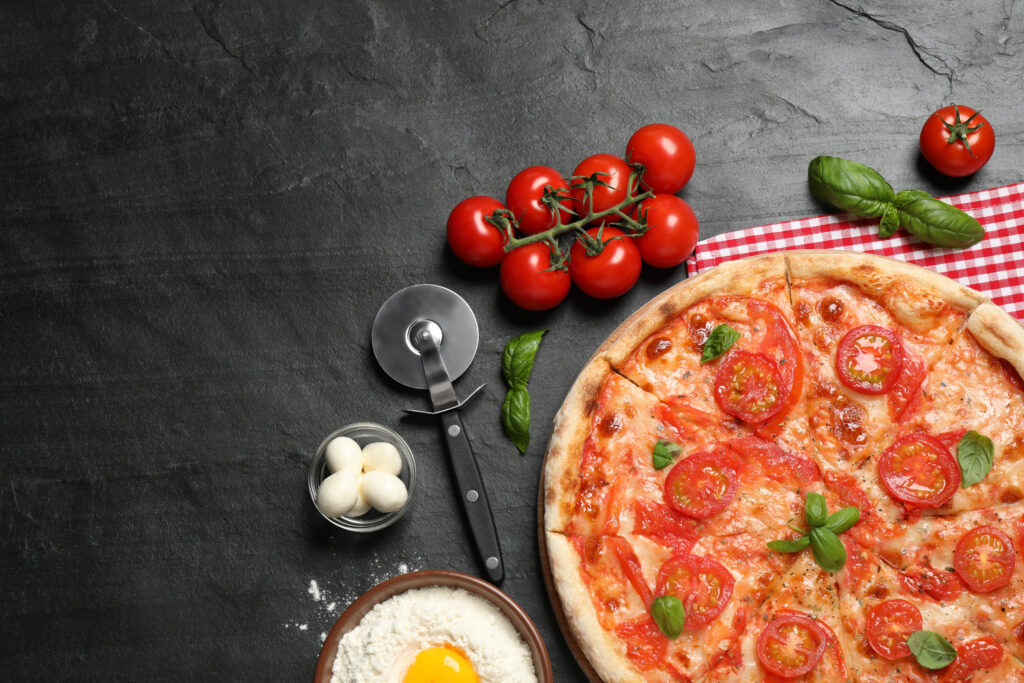 Family-Oriented Neighbourhoods
The Tri-Cities has been strategically developed to offer the best amenities in each area but one of the biggest features in any neighbourhood is its proximity to schools. Each city has its selection of family-oriented neighbourhoods and here is a breakdown of the best family-friendly neighbourhoods in each tri-city:
Lower Mary Hill has around seven schools that range from preschool to high schools. Learn more about Lower Mary Hill here. 
Riverwood is a family favourite because of its evenly spread out schools in a small neighbourhood making it easy to go through all of the grades without having to commute far. See what makes Riverwood dream neighbourhood.  
College Park, other than having a great selection of schools it has tremendous public transportation options making every school a quick and easy walk or commute away. Take a peek at another family-friendly neighbourhood contender in Port Moody. 
North Coquitlam is the hub of Coquitlam making it a great spot to raise a family if you like conveniences very close to home all while having a great balance of schools and parks close by. Find your next home, townhome or condo in Coquitlam here. 
Do you love parks, trails, international cuisines and easy access to amenities? If you answered yes then you will love the Tri-Cities. Learn more about the Port Moody, Port Coquitlam and Coquitlam here.