The pandemic that began over a year ago has had a significant impact on most industries across the globe. However, despite the unprecedented times, the Real Estate market in Vancouver, British Columbia, has been booming resulting in high demand, low inventory, and climbing housing prices. During this time, homeowners have taken the time to reflect and decide what is important to them in their home, and for lots, it's getting away from the city and spending more time in their recreational property. 
Relocating Outside Vancouver 
The pandemic has changed the way people work which has affected their overall lifestyle. With more workers working from home and commuting to the office less, or not at all, the desire and need to be located in Vancouver's downtown area is not as essential anymore. Cities outside Vancouver have grown in popularity among homeowners as they have the opportunity to enjoy more space, get away from the busy city, and move closer to beautiful scenic communities. As the Sunshine Coast is only a short ferry away from West Vancouver, it makes for the perfect place to relocate. Currently, in more populated areas such as Sechelt, the average final selling price of a detached house is $710.5K which is roughly the cost of an apartment in North Vancouver.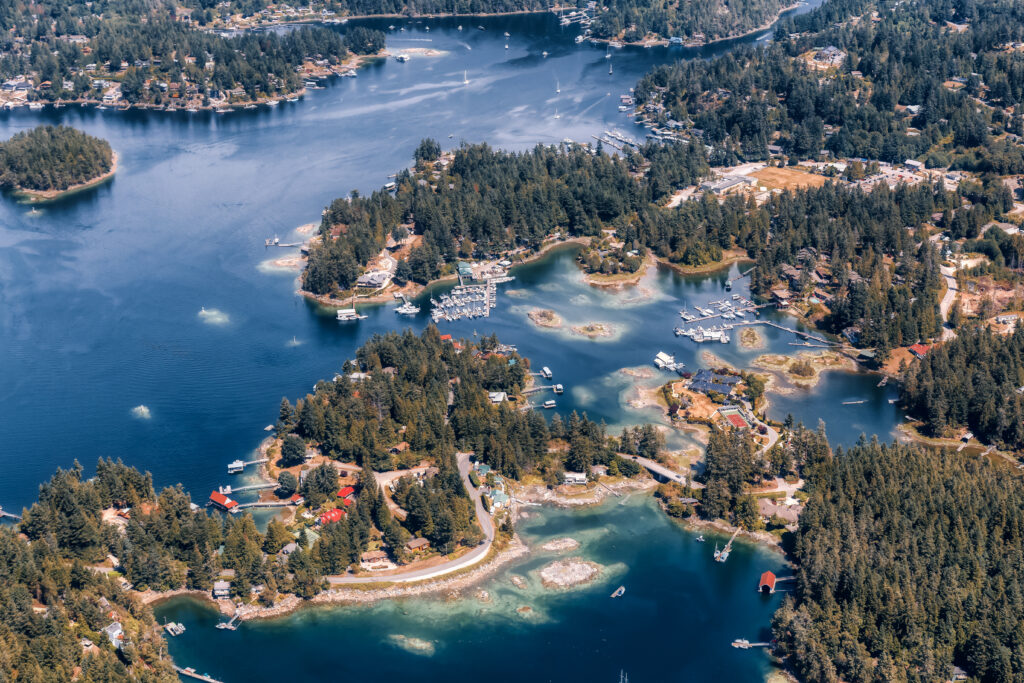 Prioritizing Outdoor Living Spaces
Homeowners are looking to improve their outdoor living space with gardens, secluded areas, and enjoyable outdoor amenities. By relocating to the Sunshine Coast, there is more opportunity to find a home that includes those valuable outdoor opportunities. Additionally, all residents of the Sunshine Coast are lucky enough to enjoy nearby mountains and ocean creating increasing demand in the area. Homebuyers can even find waterfront detached homes in Gibsons for under $3M. Other outdoor communities around British Columbia that homeowners are chasing include Pemberton and Bowen Island.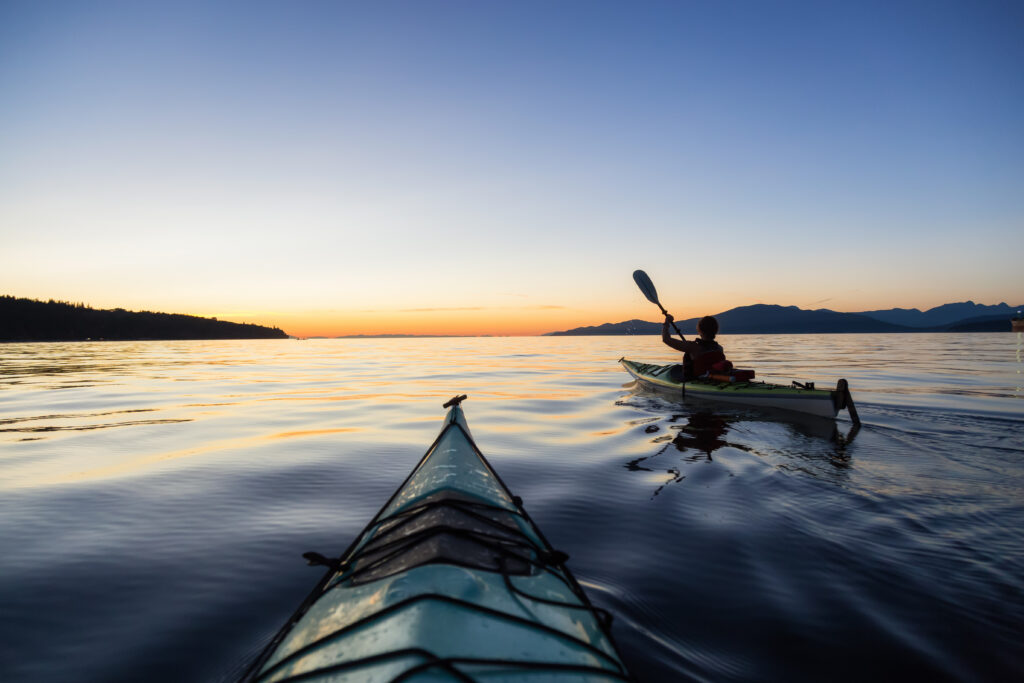 Recreational Property 
With residents working from home, unable to travel, and searching for that outdoor space, more residents are turning to their recreational properties as their primary residence. If they do not have recreational property already, homeowners are looking for ways to get their hands on some, whether that's through buying land in Roberts Creek to start fresh or purchasing their dream acreage home in Pender Harbour.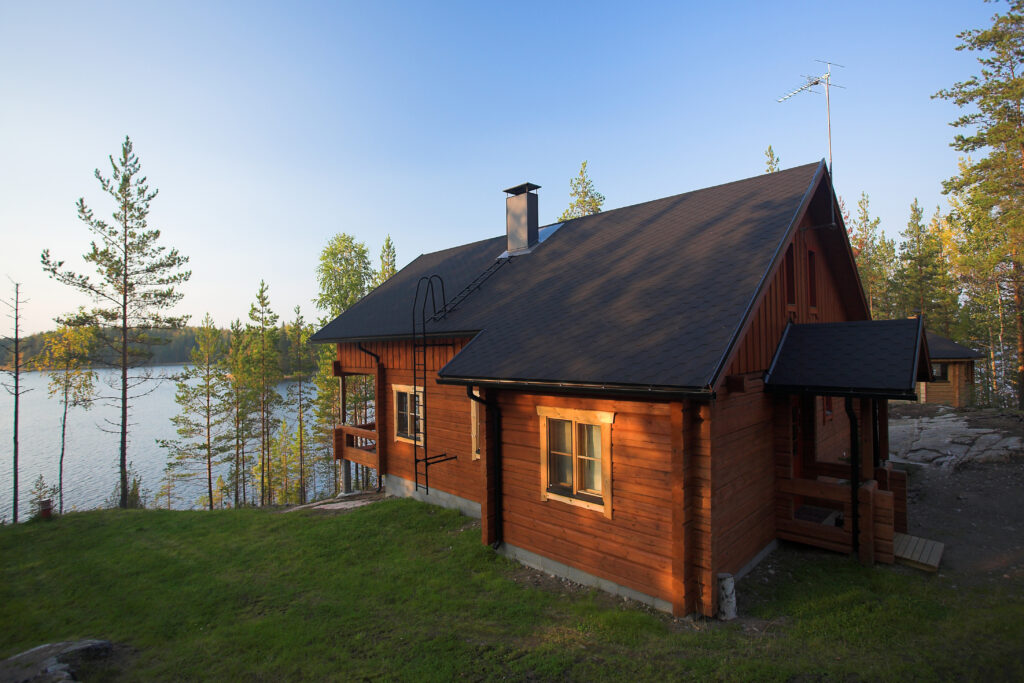 If you are looking to relocate, get closer to nature or make a recreational property a permanent home then consider checking out the Sunshine Coast!