Top 5 Tasteful & Elegant Celebrity Mansions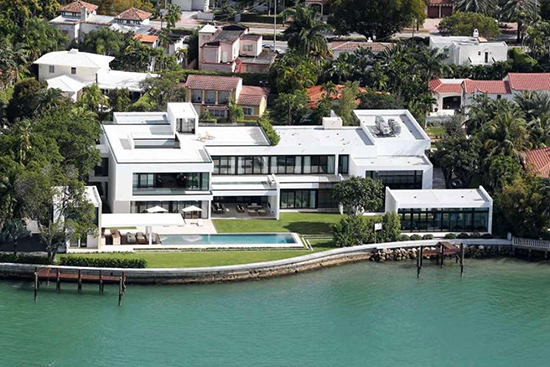 Here is our selection of the most beautiful celebrities houses. Our top 5 includes some of the most expensive and biggest homes which will definitely blow your mind.
#5 – The Beckhams
David & Victoria Beckham "home sweet home" is a ten-bedroom home in Gloucestershire that dates from the 1640s and counts with an infinity pool, a tennis court and an impressive reception hall. A gorgeous and lovely place!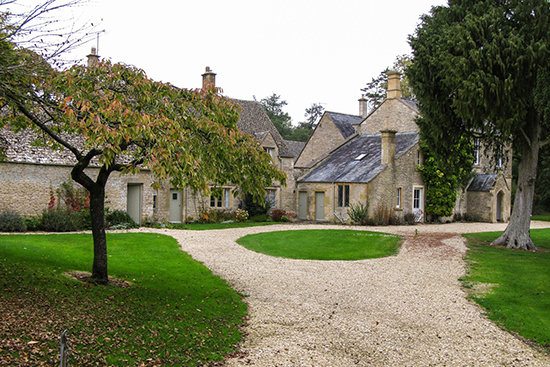 #4 – Kim Kardashian & Kanye West
Known as the Mini Versailles of Los Angeles, Kim Kardashian & Kanye West's house has 5 bedrooms, 7 bathrooms, black and walnut parquet floors, a wine cellar, a beautiful gourmet kitchen and a 800sq ft pavilion and BBQ.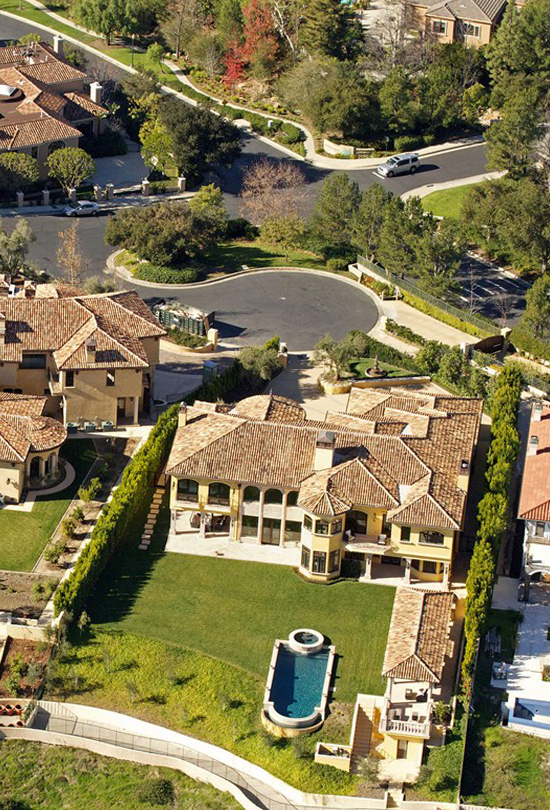 #3 – Alex Rodriguez of the New York Yankees
This insanely beautiful house includes a enormous swimming pool, home cinema, gaming room, beauty salon and much more! All situated in Miami Villa.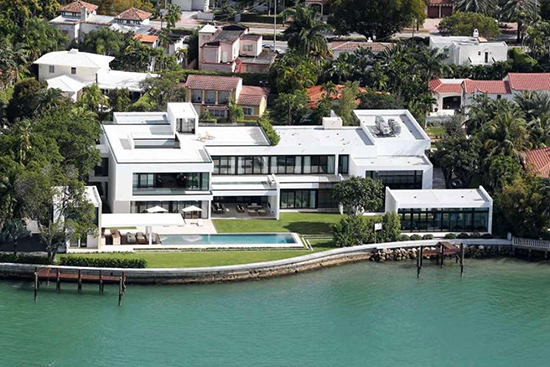 #2 – Mark Wahlberg
With expansive grounds, a paradise pool and a private basketball court, Mark Wahlberg's house couldn't miss out top 5. This place is stunning!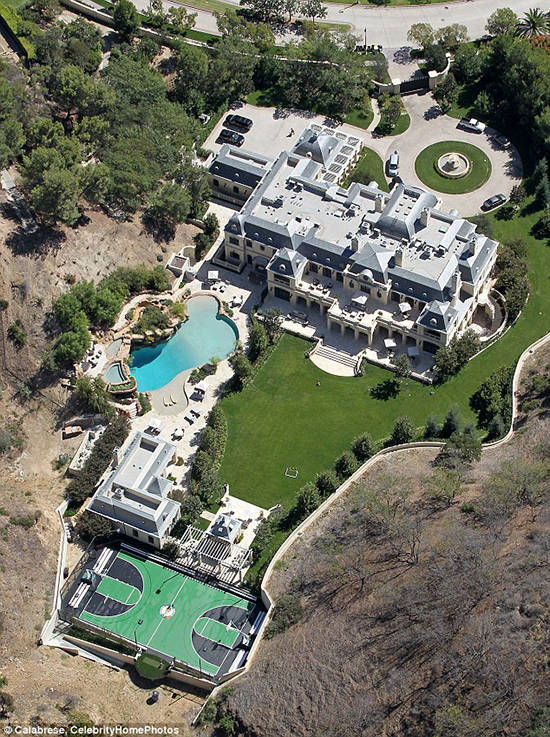 #1 – Oprah Winfrey
Owner of one of the most expensive celebrity homes, Oprah Winfrey is proud to show her mansion made of 6 bedrooms, 10 fireplaces, 14 bathrooms a lake for her exotic fish collection and her own movie cinema.